About
In order to synchronize your Facebook page and Instagram account posts, you can link them together.
Who can add an Instagram account to my Facebook Page?
Only accounts with an administrator or editor role on a Facebook Page can link an Instagram account to a Facebook Page. For more information on the different roles on this page : Facebook Helpdesk
How do I link my Instagram account to my Facebook Page?
To link your Instagram account to your Facebook page, you need to follow the following steps:
1. Go to your establishment's page and go to "Settings" and then "Linked Accounts"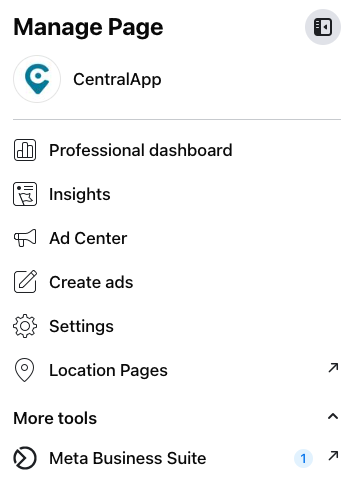 2. Click "Connect account" and confirm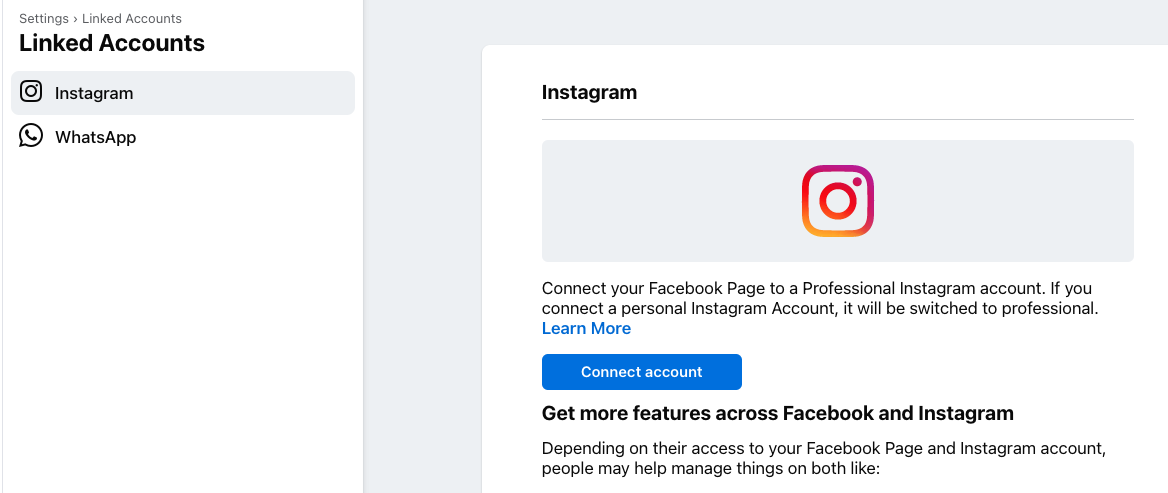 3. From here, you'll see Instagram pop-up in another tab. Log in here with your Instagram credentials, and you're all set!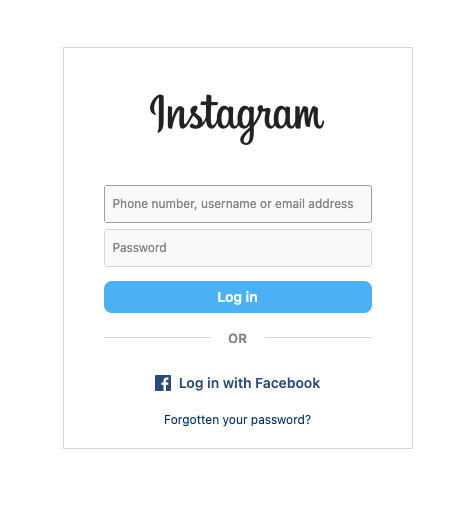 If you need to disconnect your account at any point, simply click "Disconnect Account" on the same page